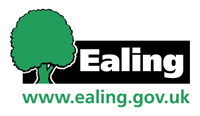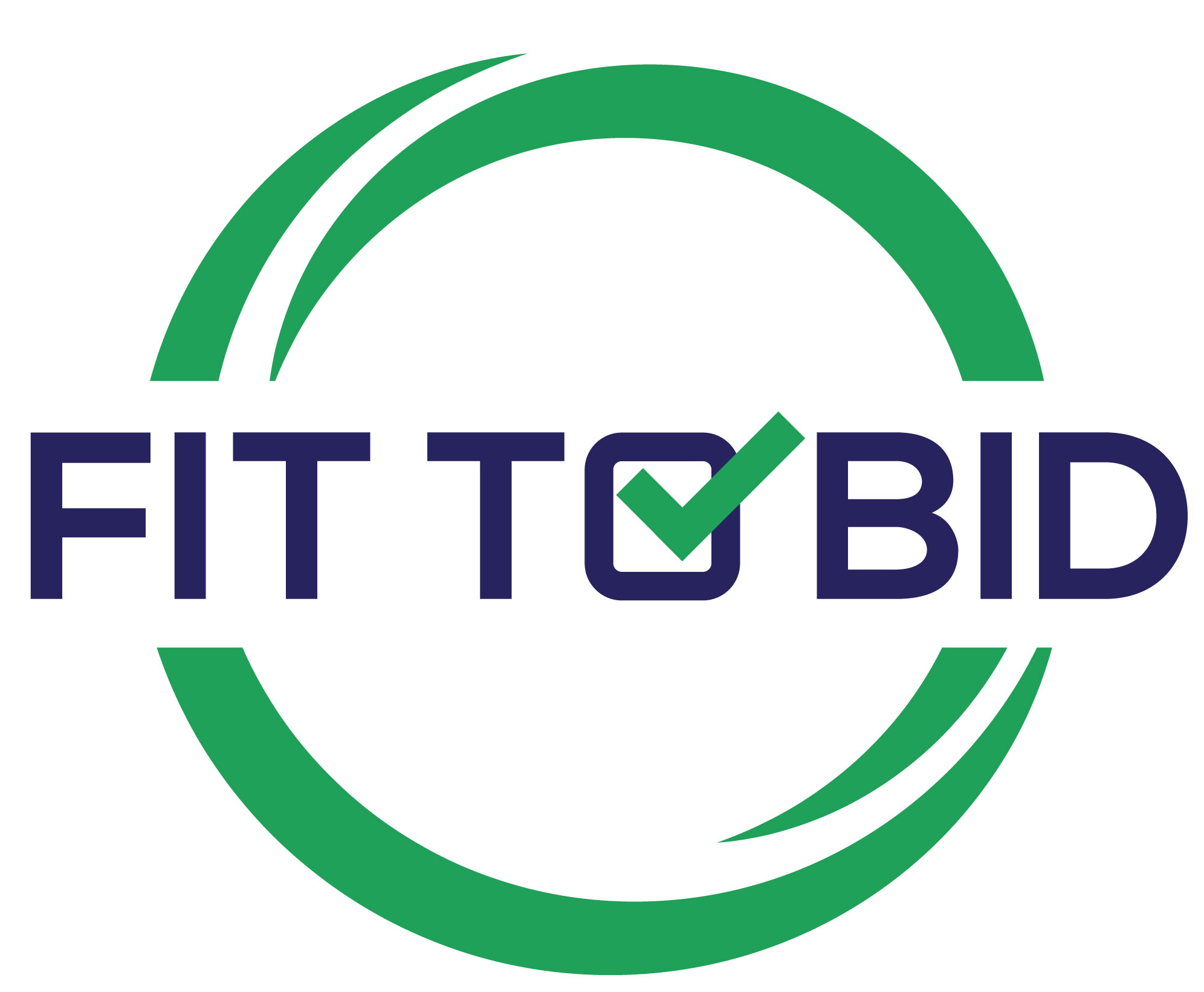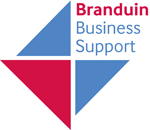 The Fit To Bid Programme
Win more contracts
Master the art & science of bid writing
Connect with buyers and Tier 1 suppliers at Heathrow & Ealing Council
The London Borough of Ealing, in association with Branduin Business Support are offering a fully funded training and mentoring support package to businesses in the Borough through their innovative 'Fit To Bid' programme. The innovative programme involves an initial Bid Capability Assessment of each company, and advisors will provide expert advice to improve your chances of winning more contracts!
Businesses at an advanced stage of readiness will be able to attend 10 workshops aimed at enhancing bidding skills and meeting the requirements of Tier 1 suppliers at Heathrow and Ealing Council.
Bid or Not to Bid – The 'Kick-Off' Meeting
Ten Golden Rules for Successful Bidding
Providing Evidence / Proof in a Bid
Writing an effective Executive Summary
Marketing to Tier 1 Suppliers
The Bid Debrief
Project Management Skills
Operational Procedures
Safety & Security Awareness
Fire Safety & Asbestos Awareness
Workshop participants will also be provided with 1:1 support by an experienced Business Advisor for the duration of the programme.
Click the link below to complete our simple online Bid Capability Assessment Questionnaire to test your eligibility for the programme, and receive free advice on how to win more contracts.